SINCE 1999!
...and we still have a few things left
Skateboarding is booming right now! Just like the 80's !!!
Please note

All of the products that we sell are new. They are products made in the 80's that have been in storage.

Although we have the most extensive old school selection anywhere, many of the great skateboard models of the 80's have come and gone. We know that many of you have your favorite original designs that you are looking for, but if it not listed on our site, we do not have it. And if we do not have it, chances are it is not available anywhere. If it is, it will be very expensive.
Be advised that what we have left is about 5% of what we started with.
Please note that this an "old style" website and may not work well on your phones or pads.
If you are an out of USA customer, please read our Out of USA shipping here.

Minimun order: $25.00. Orders under $50.00: $3.00 charge.

To Visit the web site.....
GO to "Master Index" Page.

Due to the Covid, the sale of 80's classic decks has been put off until now!
Well, it is that time.
Sale started at 10:00 AM Tuesday, 11/29/22.
The classic 80's decks and a few wheels from the vault are on sale.
The prices will be based on the current market prices.
Go Here: BIG SALE

And how about a set or two of these little fellows........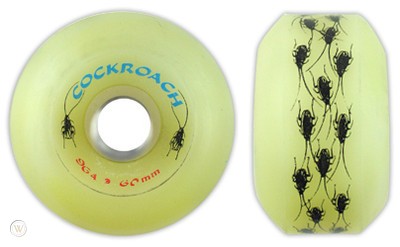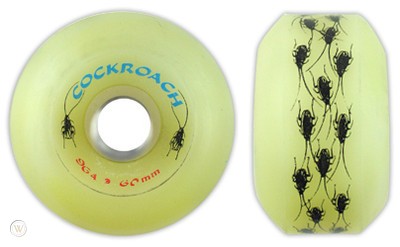 They are only $500.00 for a set of 4.
One set to a customer.